Technical Expertise Leading by design & setting the standard



We're here to help
BBL is recognised for offering the best quality of service through our specialist knowledge and technical know how. We don¡¯t just talk about it, we get the job done...
Our support
Process of using BBL Flexitanks to transport your bulk liquid?
1. Sales request a MSDS (Material Safety Data Sheet) from the shipper/manufacturer.
1. Sales, The very first step is to submit the MSDS, this is to check if your liquid is suitable to be packed via flexitank or not.
YES

GO TO STEP 2
2. Technical approval to carry the product.
You should get your logistic, shipping line and carrier¡¯s approval.

YES

Product is approved for shipment

3. To get flexitanks. You can buy from our head office in China or our distributors in your local market.
4. Container selection
We have created a set of strict guidelines in container selection and specification which goes out to all the shipping lines we use.

1) Container should be 20¡± international standard container which age less than 3 years.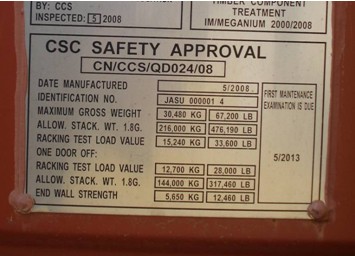 2) The minimum tare weight of the container is 23tons, and the container load-bearing is no less than 30480 kgs.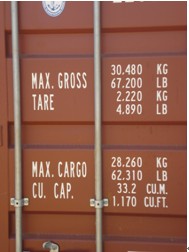 3) The appearance of the container keeps good condition without serious cracks, creases or repairing welding lines. Air vent no blocked.
4) The floor of the container keeps level, clean and fast, without damage. The inside wall of container with no bumps, sharps or rough welding point.
5) Inside of container door are clean without burr or any sharps.
6) The locking catches are intact and well-performance. Door handles and stops are complete and workable.

5. Get equipments and fittings
The consigner and consignee should have liquid deposit container, pump, connection tube and quick connector.
6. Loading
You can do the loading by yourself according to our instructions. Or, you can contact our distributors,? they can arrange the loading to you.
7. Transportation
Shipping via sea or truck.
8. Discharging
You can do the discharging by yourself according to our instructions. Or, you can contact our distributors.
9. Recycling
All of our products are recyclable. Our network can also assist with the disposal of residue product in compliance with local directives.